The
Don Aadsen's Subaru Of Butte

Auto Service And Car

Repair Shop 

Will

Up-Shift Your Expectations - Servng the Anaconda Area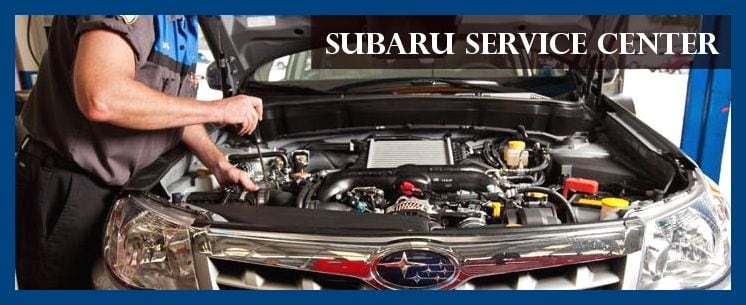 Searching For An Automotive Service Center in the Butte, Anaconda, Sheridan and Dillon Area You Can Trust?? 
If You Come To Don Aadsen's

Subaru

Of Butte's Service Center Your Search Is Over!
We all know maintaining our vehicles is key. But, often times it's easier to have someone else change your oil and top off your fluids for you. And, who really wants to go through all of the trouble of rotating their tires anyway? The professional auto repair and service team at Don Aadsen's Subaru of Butte, located at 3801 Harrison Avenue, Butte, Montana, offers residents of the Anaconda, Sheridan and Dillon area, a convenient alternative to all of your auto needs. Regardless of whether your car is a new BRZ, Outback, Impreza, Legacy or Crosstrek or a gently used car, we'll give it the TLC it needs to look in its prime and deliver optimal performance for a long time to come.
Service Drive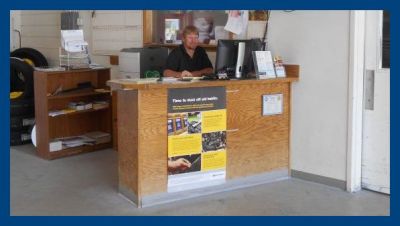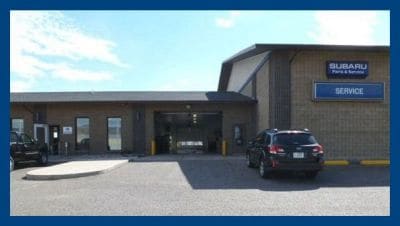 Customer Amenities
                    Customer Lounge                                Coffee Station                                   Childrens Lounge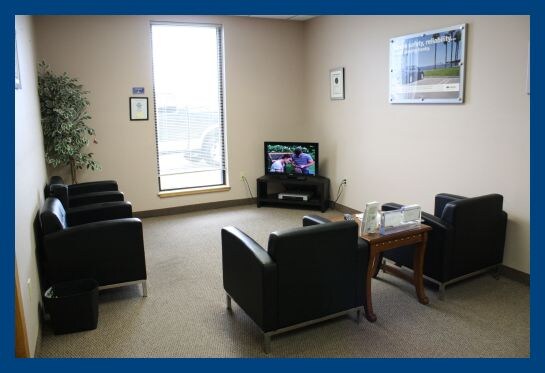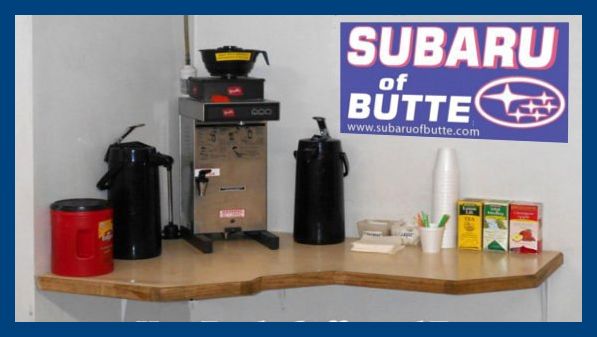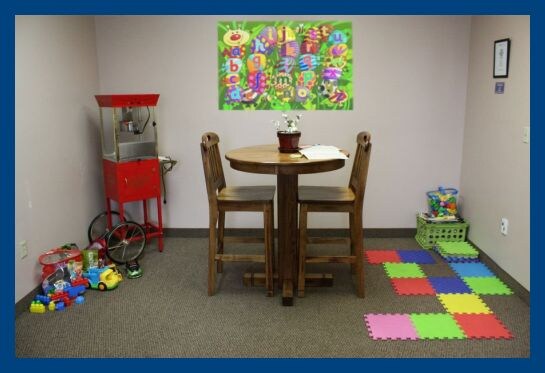 Hate Waiting For Your Vehicle To Be Serviced??
  Not At Don Aadsen's Subaru Of Butte's Service Department!
While we make every effort to make any services or repairs in a quick and timely manner, good work can take time, so we have some great amenities set up for our customers while they wait, including a customer lounge with comfortable seating and full access T.V that also has a children's play area with lots of toys and activities and even a coloring table! And of course we have hot and fresh coffee available every day, oh and did I already mention FREE WIFI!