At Don Aadsen's Subaru of Butte, 
We Make You Our First Priority!!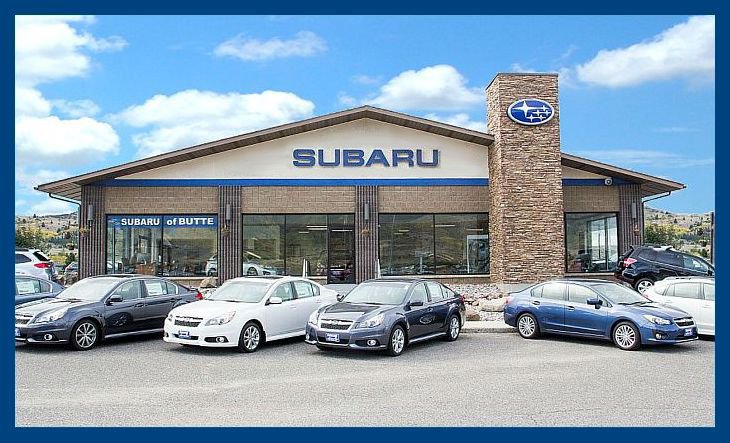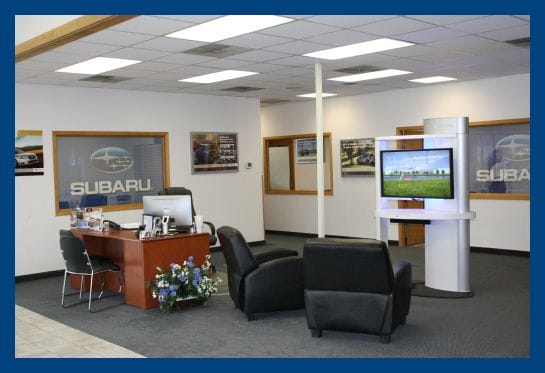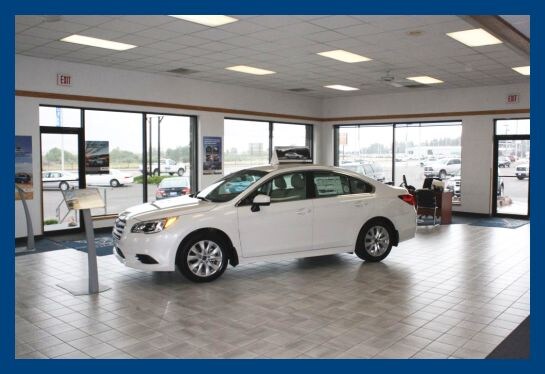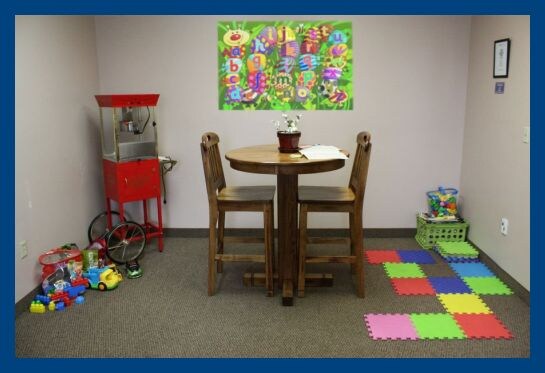 Elevate Your Driving With A New Subaru Or Used Vehicle From Don Aadsen's Subaru Of Butte, Serving Sheridan, Anaconda And Dillon, MT
  Driving is something most of us have to do every day.  For many it seems like a chore, Don Aadsen's Subaru Of Butte is here to tell you it doesn't have to be!  More than that, we're here to prove it with a revered lineup of new Subaru models and used vehicles-not to mention expert service. Genuine car parts and specialized auto repair for the Sheridan, Anaconda and Dillon region. That's right; everything you need to transform your daily commute into a joy ride and maintain that sense of satisfaction is right here, under one roof. 
It goes without saying that the only thing better than laying eyes on your next new Subaru Forester, Outback, Legacy, or Crosstrek for the first time is taking in that new car smell once you're behind the wheel for a test drive. After taking it all in, Don Aadsen's Subaru Of Butte can bring you up to speed on every aspect of the model you're considering in order to make you feel as though its been yours all along.  Perhaps a new vehicle is not in the cards right now.  Or maybe you simply prefer a gently used car to new ones.  What ever the case may be, Don Aadsen's Subaru of Butte has you covered with a handpicked mix of used cars available now, at our Butte showroom.Carefully inspected from front end to rear bumper, roof to under-body, and each promises long-term satisfaction.